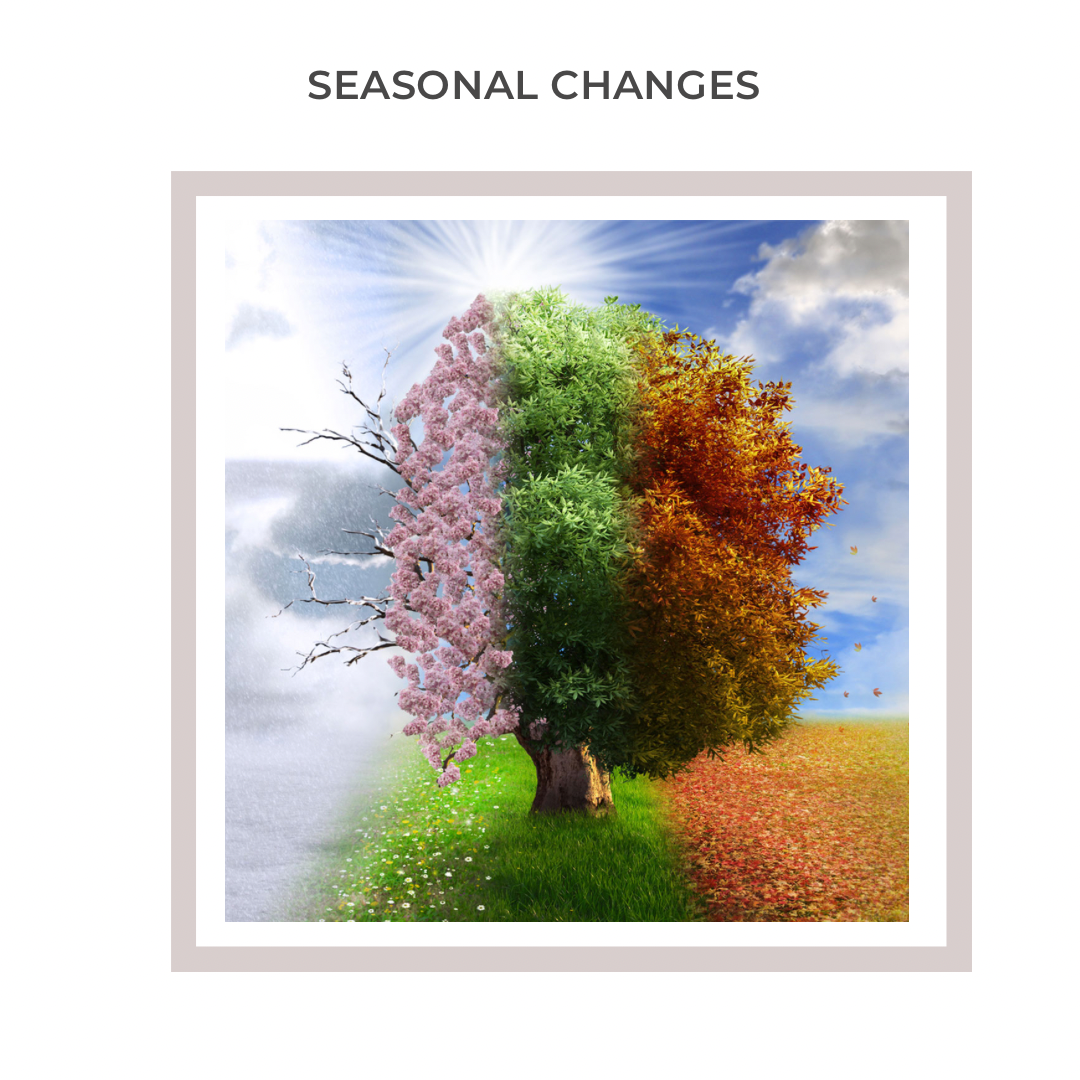 How season changes may also change our mood and energy and how we can overcome s...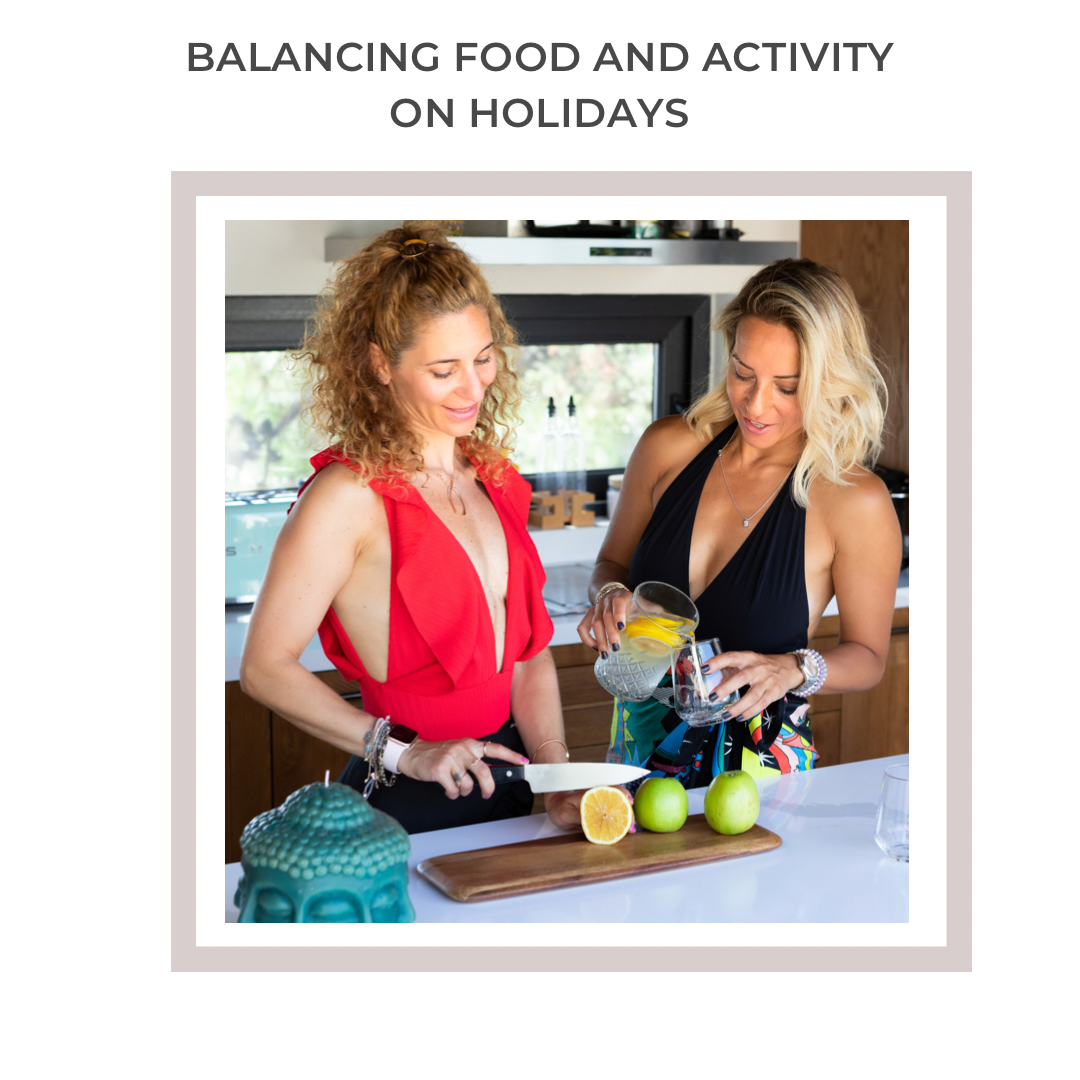 Easy tips on balancing food intake and activity levels on holidays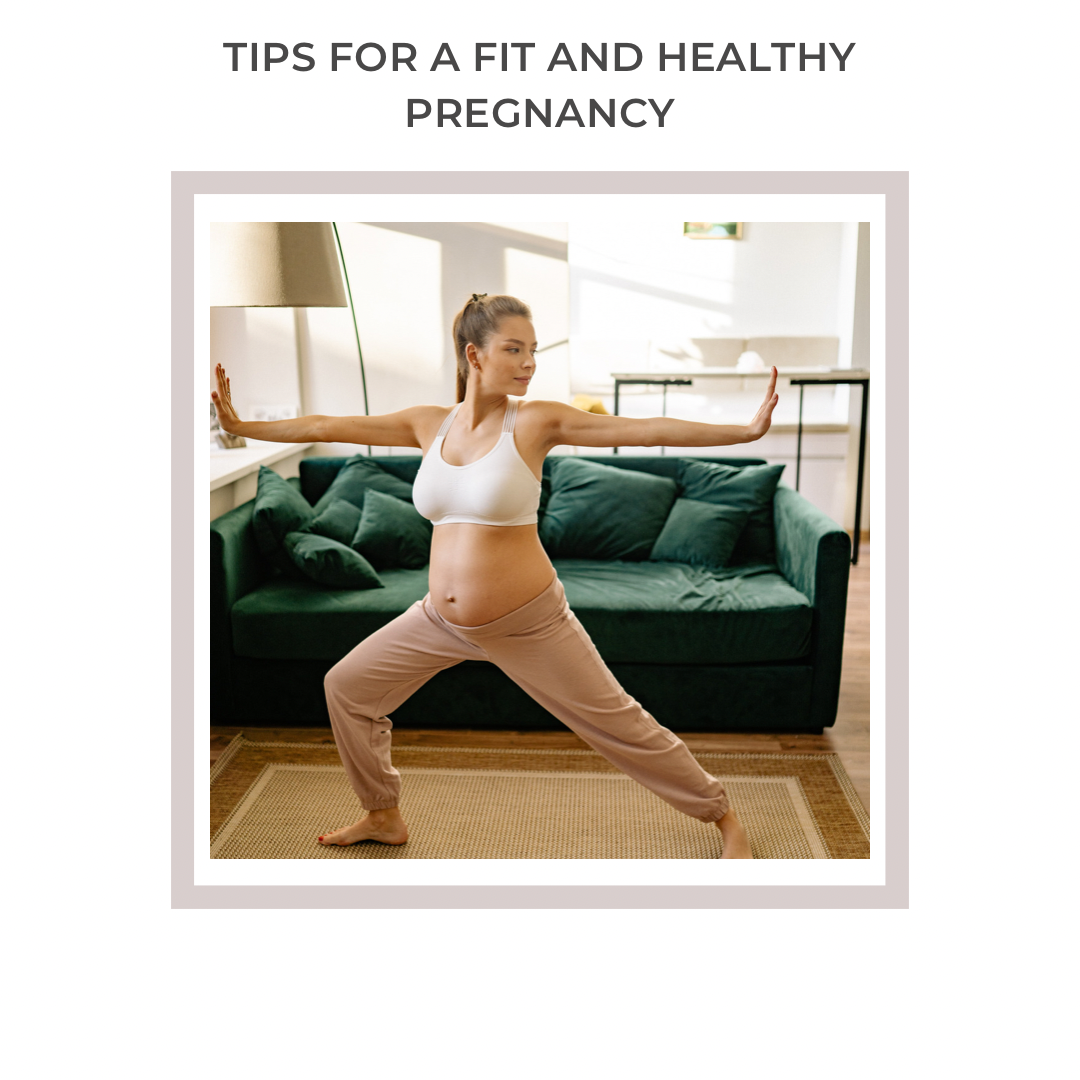 Article published at "Be Your Own Collective" - on how to stay fit and healthy...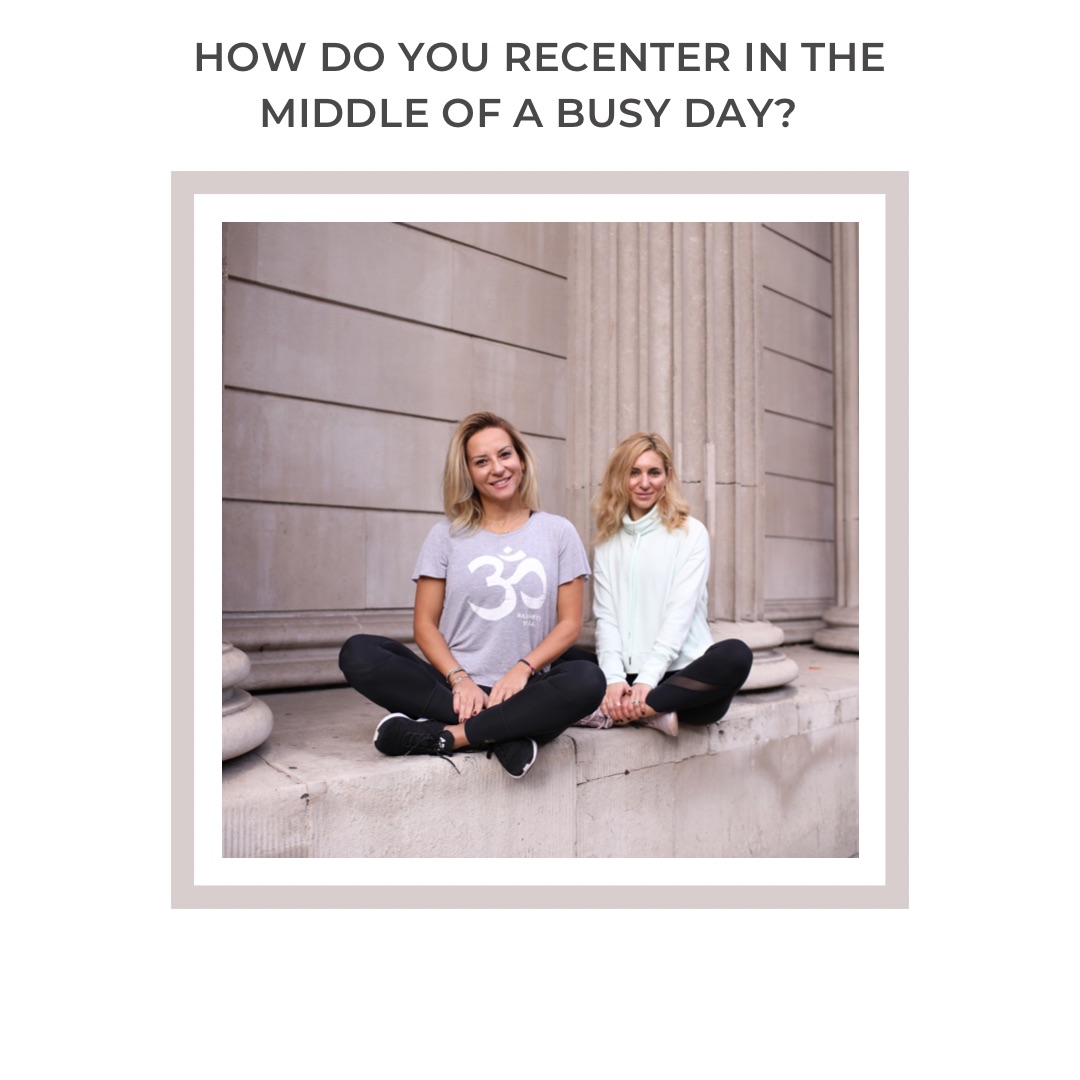 Simply taking a moment during a busy day to re-balance, re-center and re-focus…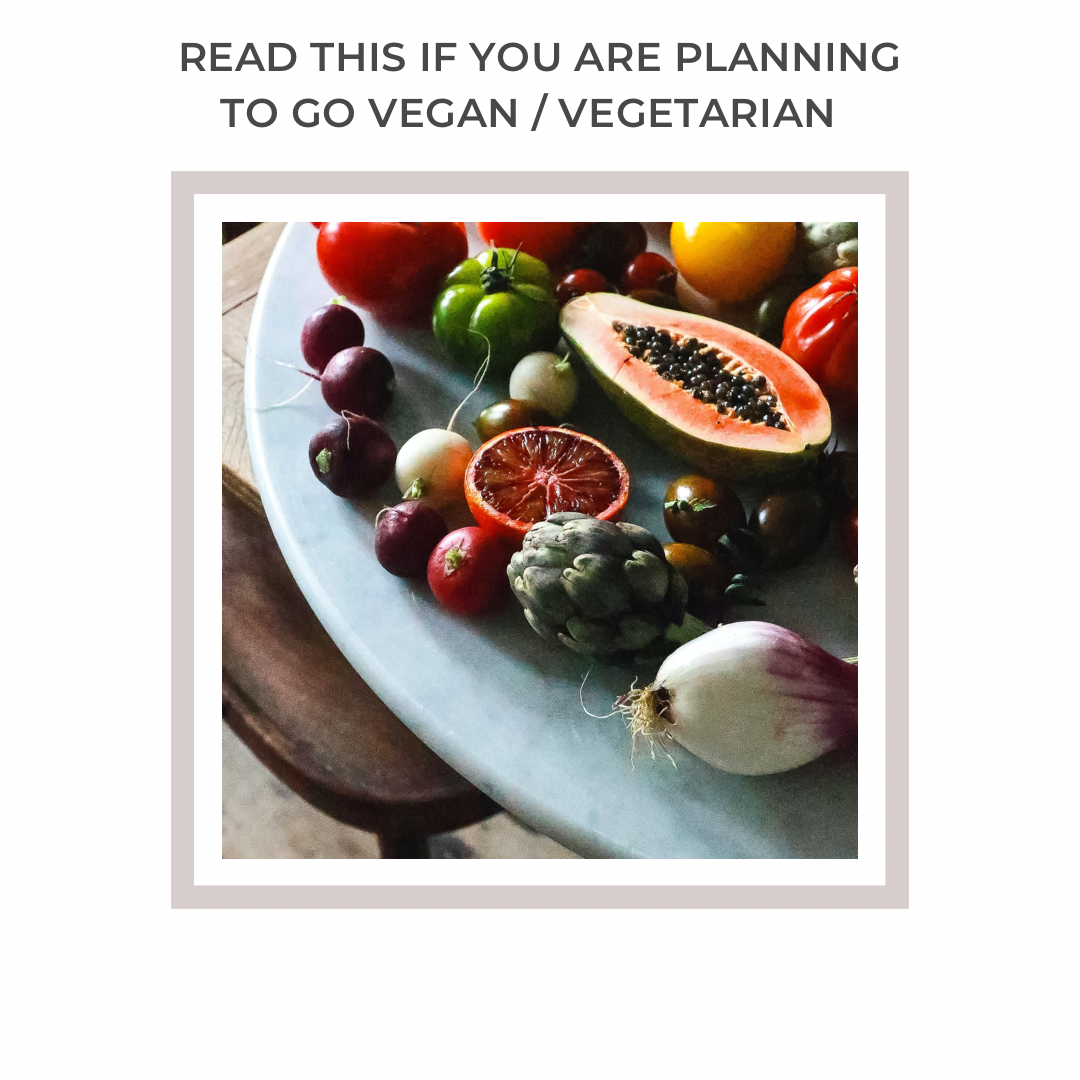 A lot of us go vegan during January which is beneficial for the body. However yo...