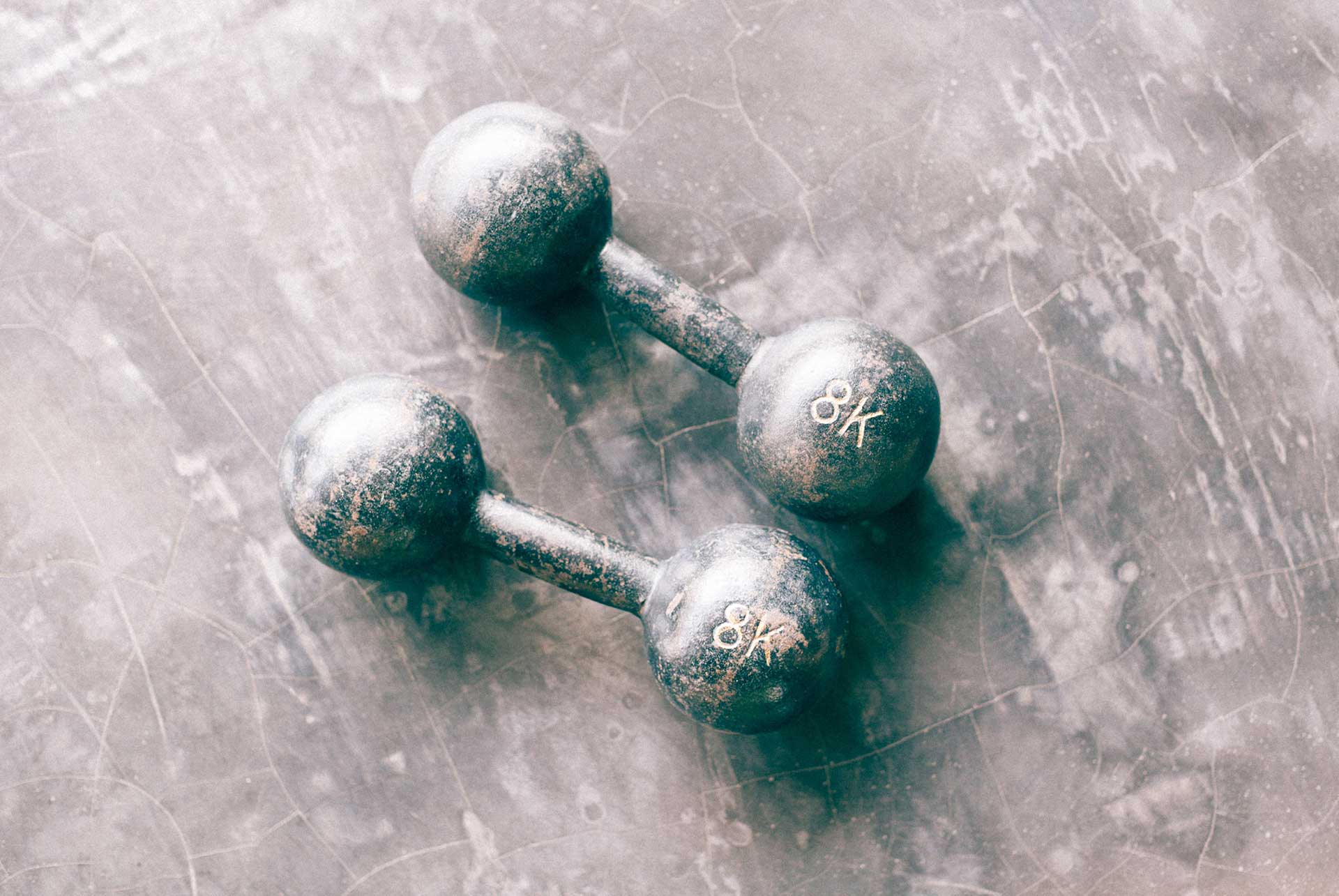 'New Year, New Energy' Workshop Jan 16th

2022
---
Join us for a morning workshop to renew and restore energy for the new year!
45 min Power Pilates with Sabrina
10 min break with refreshments
45 min Vinyasa Yoga with Evren
10 min break with refreshments
45 min Breathwork with Pei
Time & Location TBC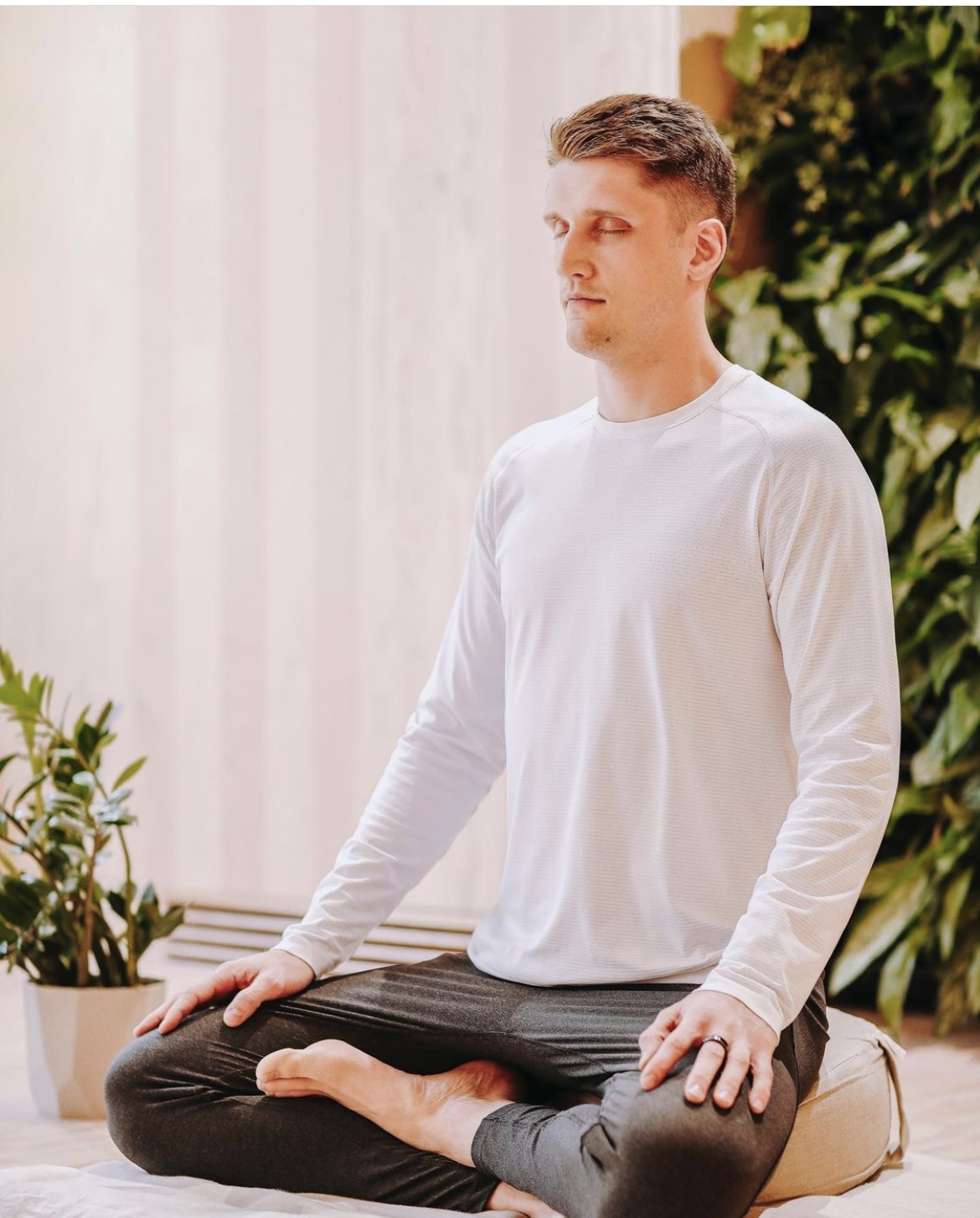 BREATHWORK WORKSHOP WITH ARTUR PAULINS! 4th of July

2021
---
Join us at URWell's kick off workshop with the amazing Artur Paulins where we will learn all things about Breath and its transformational power. Artur will talk about the importance of breath and some breathing techniques. There will be an immersive guided breath session that will help you feel realigned! A Q&A session will follow for any questions or feedback.

Venue: Online via Zoom
Date: 04 July 2021, 18:00pm
Duration: 90 minutes