URWell is a wellness

concierge...

that curates specific individualised wellness programmes for our clients and introduces them to carefully selected experts in their fields.

At URWell we view wellness as holistic; we understand that wellness is not only the lack of illnesses but is the state of physical, mental and social wellbeing. We believe that an individual that is active, eats and sleeps well and moves mindfully will be enjoying a better quality of life.

We also strongly believe that wellness is very individualised - one plan does not fit all. We respect each individual's preferences and goals and we appreciate everyone's time constraint hence we create individualised solutions for you so you can also work at your own pace, the way you like to complement your lifestyle.

URWell coaches will guide you at every step of the way depending on your preferences of frequency and style.

URWell Community enables clients to connect with like-minded wellness seekers through our regular social media discussions, fun challenges, lively chat rooms and informative talks. Moreover, URWell provides you with up-to-date information on health and Wellness via newsletters and blog posts.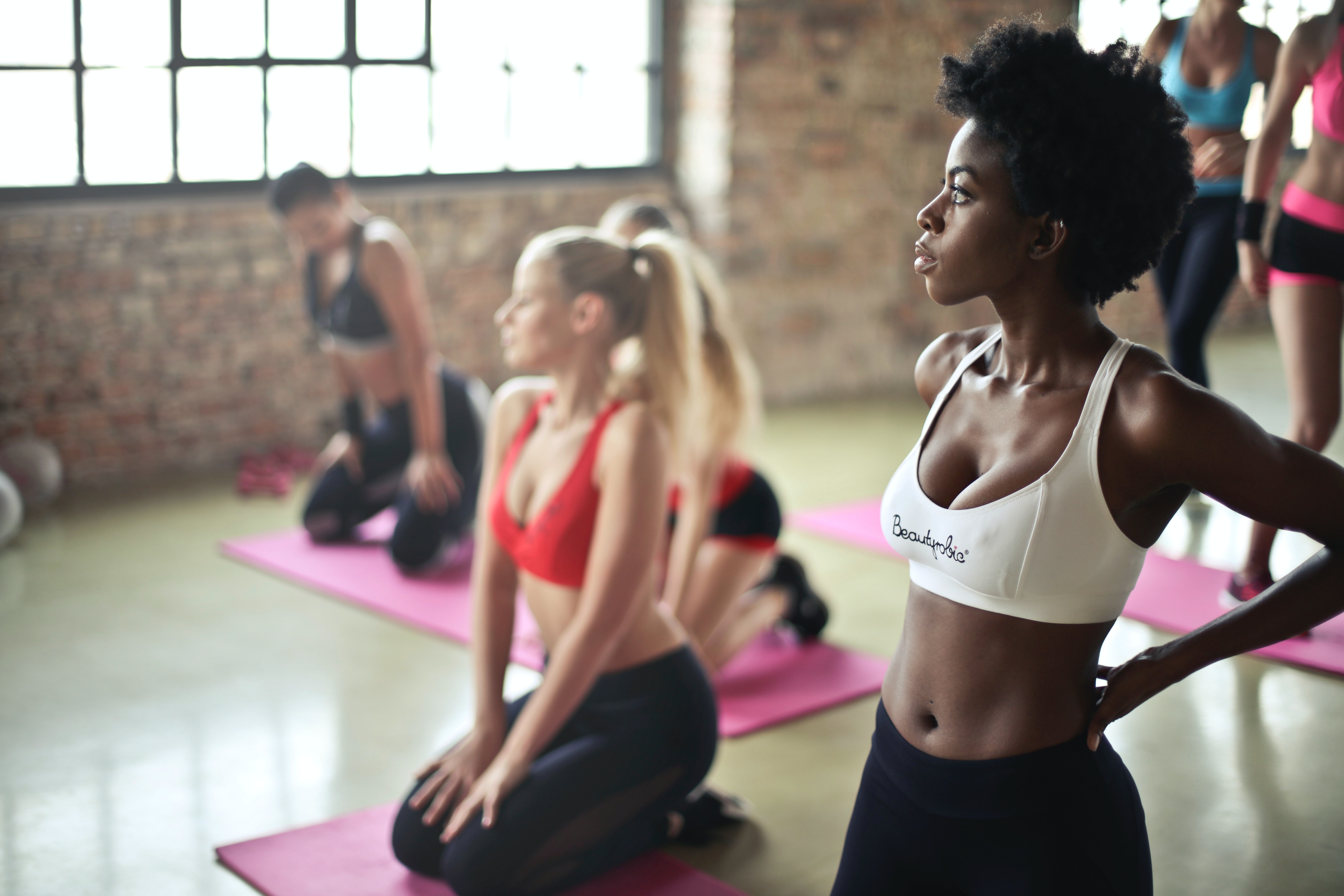 Your wellness journey starts

here...
---
You choose a one-month package that suits your needs and preferences. You will then receive a detailed health and fitness questionnaire. Subsequently, we will conduct an in-depth one-on-one consultation with you, our wellness coaches and our nutritional therapist where we will assess all your needs and goals together with you.
---
Individualised wellness

packages

We build a one-month customised package that supports your personal health and wellbeing. Your package will include a number of online 1:1 sessions of your choice which range from Yoga, Pilates, Kickboxing, Personal Training, Barre to Breath work, Meditation, Stretch or Mobility. It will also include some exciting live group sessions weekly that you can pick from a variety of exercises and modalities.
---
---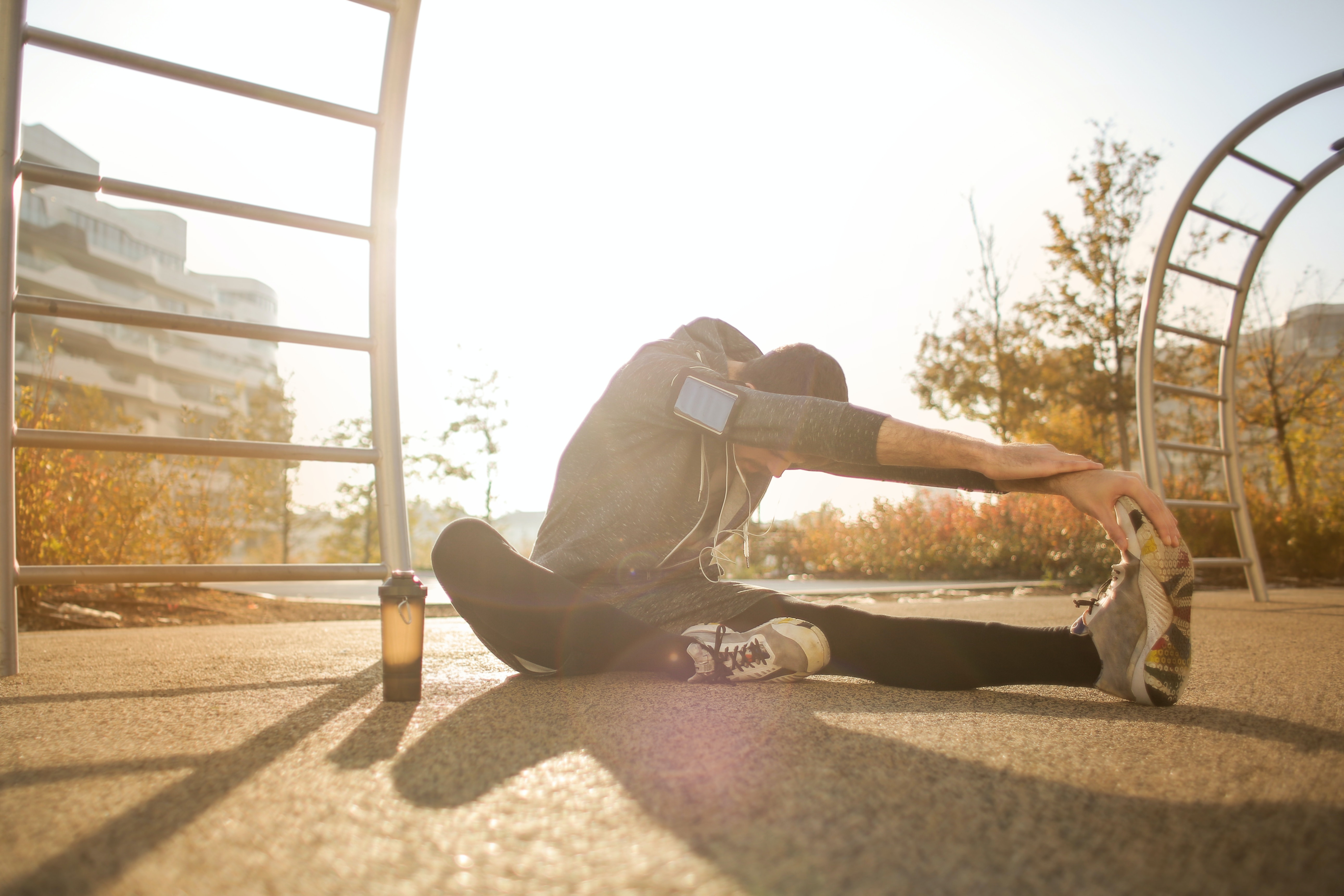 ---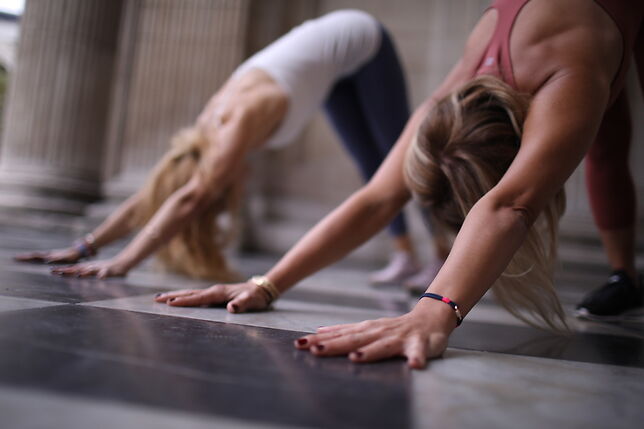 Videos pre-recorded for

you
---
You will receive a weekly plan of pre-recorded exercise videos specifically curated for you. You will not to worry about spending time to figure out which video to chose - we will do it for you! These videos will be entirely based on your action plan and your preference for that week. They can be easily altered depending on your progress or changes in your circumstances, say that you have less time or an injury or perhaps would like to try something different. The pre-recorded classes are complementary in nature to your live sessions but they can be accessed in your own time.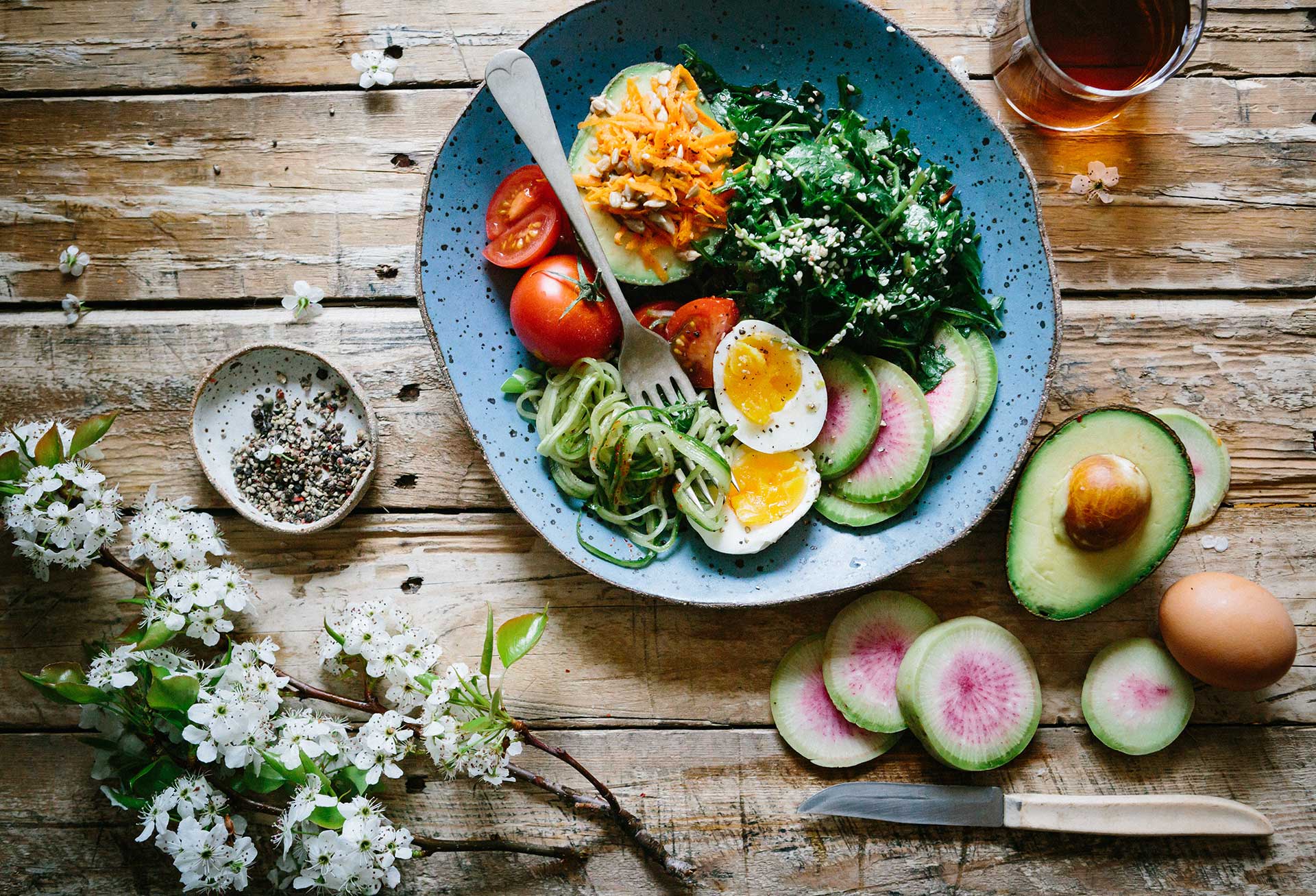 ---
At URWell, a personalised plan is created to achieve a healthy, balanced and sustainable nutrition plan. You have your own Nutrition coach to provide you with advice depending on your needs and objectives. This can range from keeping a food diary that you could share with your nutritional therapist to receiving advice on healthy or a specific diet to obtaining recipes, advice on sleep hygiene or working towards a specific nutrition goal. Importantly, our nutritional therapists are also able to assist with issues such as IBS, bloating, gut health, SIBO and so on.
---
Breathwork and

Meditation

Our breathwork and meditation coaches will work with you to combat with daily stress and build solid relaxation habits. This will help you release long-held emotions and provide you with clarity and a better emotional state as well as a boost to your immune system. We will also assist you build a better sleep routine.
---
---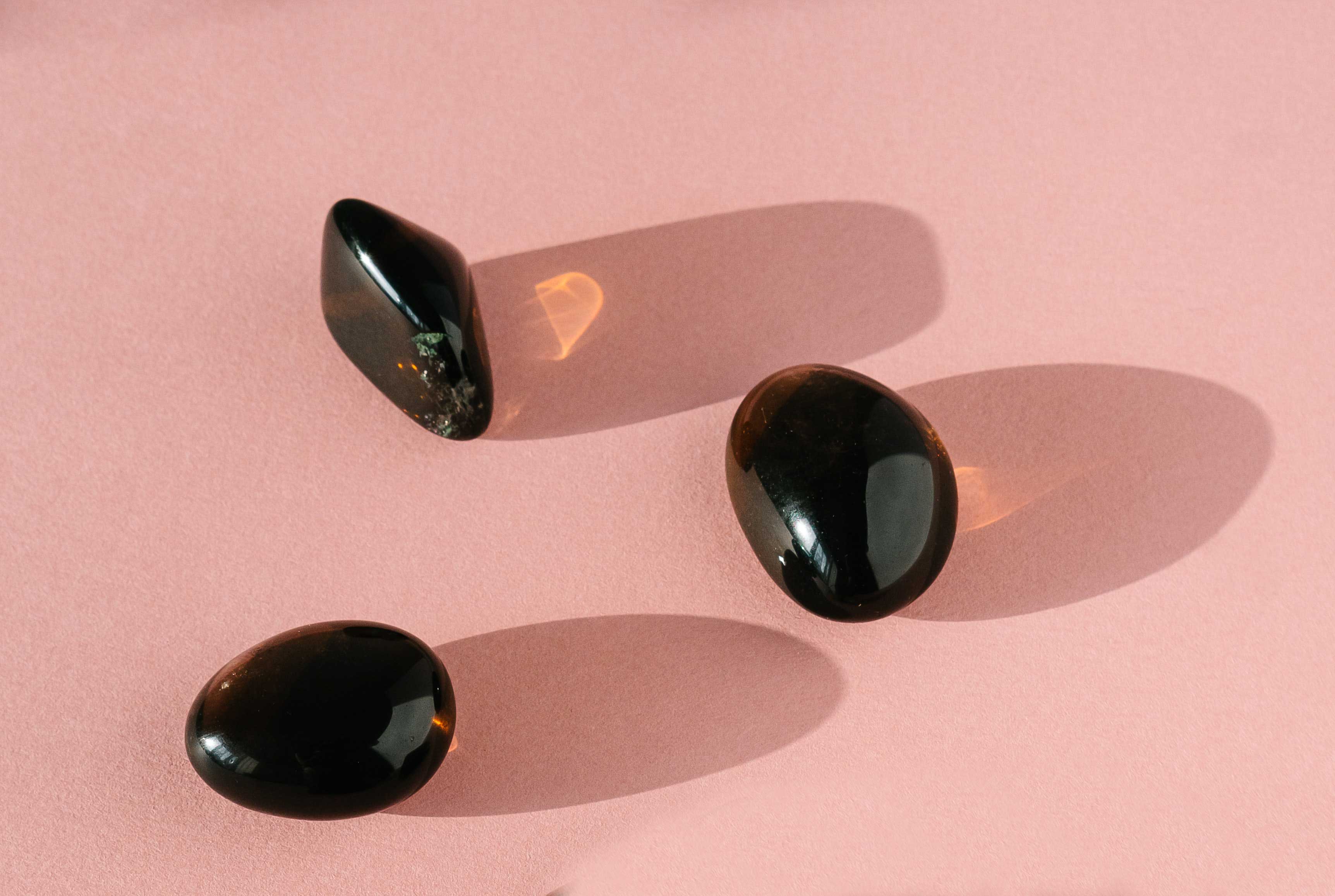 ---
---
Our aim is to support

URWellness

Our aim is to support your demands and address your needs so you can achieve your wellness goals. We want to assist our clients to transform their lifestyles in such a way that their goals are not only sustainable and achievable but also enjoyable!

It's time to start your tailor-made wellness journey.
---
---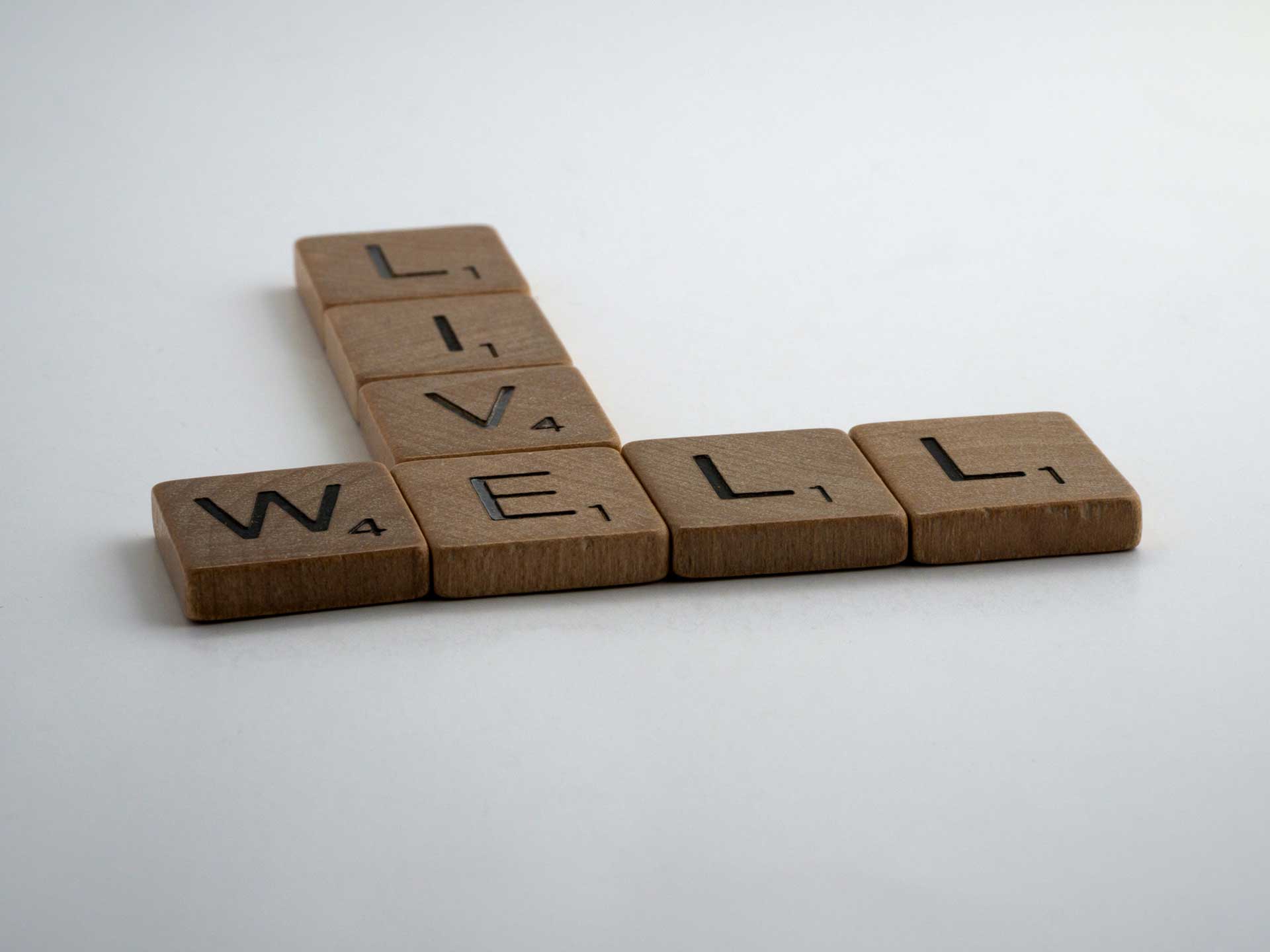 ---