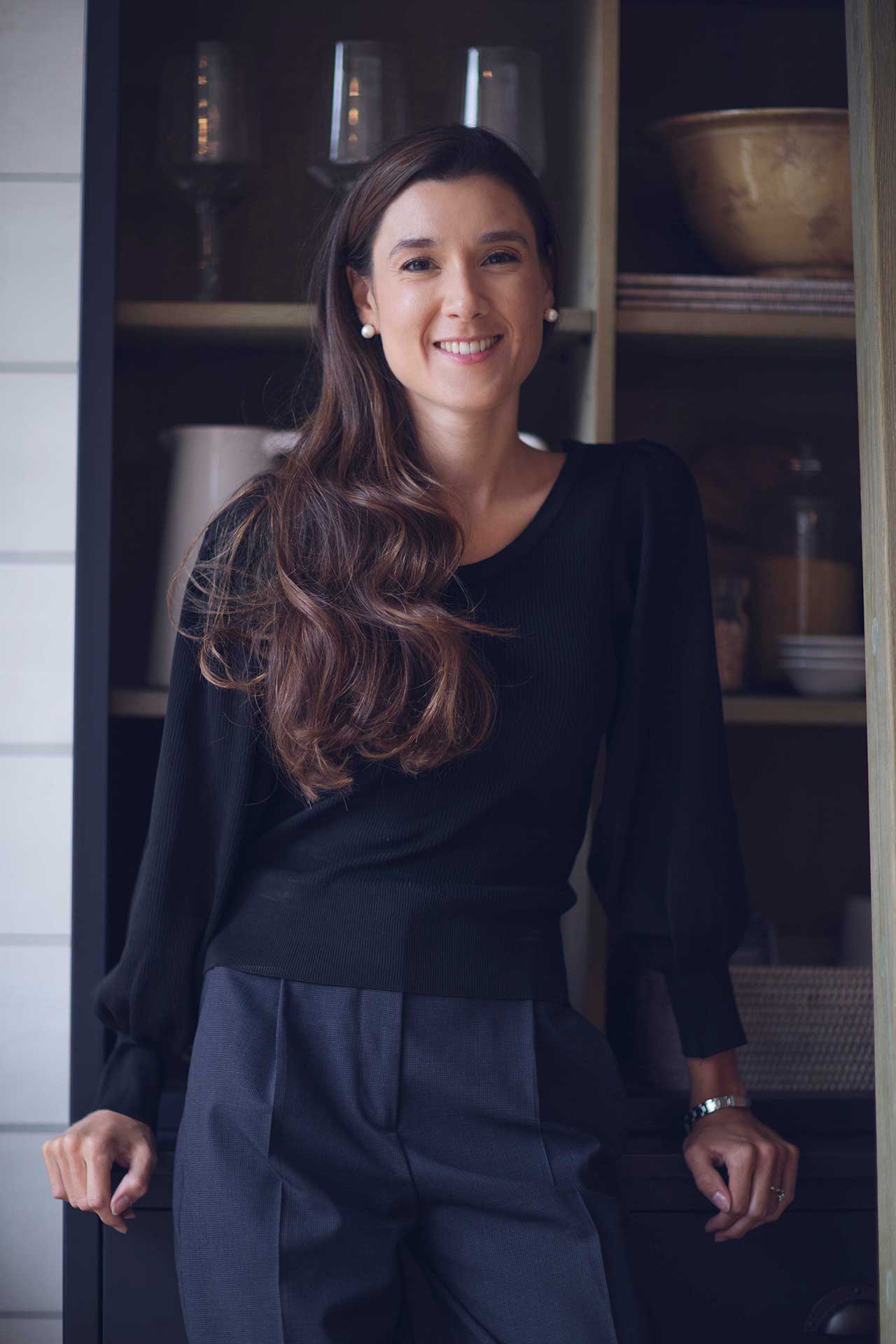 Marilia Chamon
Consultant, Nutrition
Marilia is our gut health specialist. She is a Registered Nutritional Therapist and Functional Medicine Practitioner specialising in Gut Health, Irritable Bowel Syndrome, SIBO, low FODMAP diet, gut dysbiosis and functional GI disorders. She works closely with her clients to help them uncover imbalances and dysfunctions that underlie chronic health symptoms.
Marilia suffered with unexplained digestive symptoms for nearly a decade and her own health journey led her to train in Nutritional Therapy and Functional Medicine. She has an integrative approach to healthcare and takes into consideration diet, lifestyle, mental and emotional wellbeing when working with her clients. Her practice is rooted in evidence-based science and she strives to bring the body back to balance through nutrition and lifestyle changes rather than medication.
Marilia contributes to several publications and offers expert comments to some of the UK's leading publications such as Women's Health and Sheerluxe and is also featured at the highly-praised Tatler Address Book.